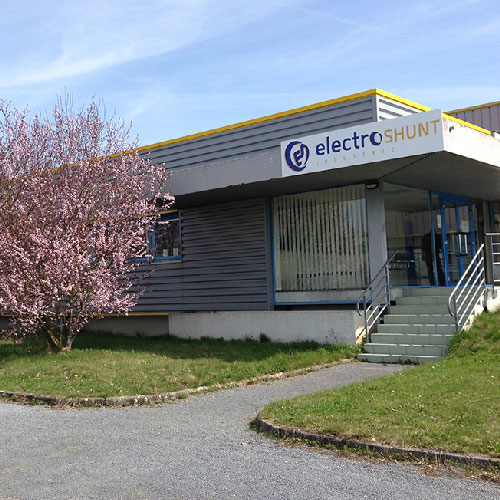 History
Electro-Shunt was founded in 1947 in Paris.
From the beginning, the company specialized in the production of braids and metal cables for the manufacture of flexible electrical connectors.
In 1960, it moved to the Ardennes and developed and manufactured its own flexible connectors.
Since then, the company has not ceased in its pursuit of technological improvement in order to offer its customers the benefit of its experience in very diverse fields: Railway, Automobile, Aerospace, Electrical, Mechanical Industries, etc.
As of 1 July 2011, Electro-Shunt was taken over by Texprotec, a company which specializes in cable protection and flexible connectors.
In 2012, Electro-shunt moved to a new, larger and more functional building in the Bazeilles industrial area near Sedan.